So anyone got this?
Its very early Alpha, but what there is is amazing and beautiful.
Made by Unknown Worlds (Nautral selection 2) and even the alpha graphics look amazing.
Its an odd mix of calm and HOLY SHIT IM GONNA DIE! There's also something really satifying in cruising around in a huge sub that you've scavenged parts for.
Being an Unknown worlds game I expect it to take fucking aaaaaaaaages before the final release is out, but what it'll end up as will be amazing (see NS2).
I'll try to take some screenies tonight.
Also this: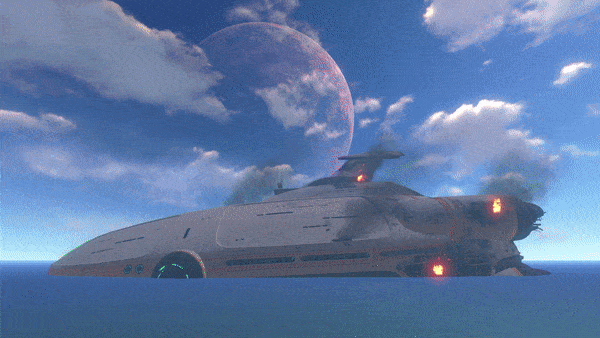 EDIT: This is also what the topic title is referring too: