What up /tg/. Some of you bored of SS13? Don't feel like spending any money on the internet? But don't want to pirate either? I got the hook ups. So prepare to enjoy yourself!
1. LF2: Its a popular freeware PC fighting game for Windows and is the sequel to the game to Little Fighter 1 (LF1). LF2 was created by Marti Wong and Starsky Wong in 1999, and released in a long series of updates. Plenty of modded renditions of it and spin-offs. A cult classic since 1999, good to play couch-coop or versus. Also has pretty good online.
DL:
http://www.lf2.net/
2. Open Lierox: You wanna play the best freeware edition of worms? You got the best freeware edition of worms. Still being actively played with online and local support. Open Lierox gives you the classic madness of worms with a huge pack of modded fun, that allows you to battle it out in REAL-TIME with any sprite or character you want. I'm talking all the way from goku to kirby.
3. Lemmingball Z: What happens when you combine this piece of media
With this piece of media?
You get a pretty fun game.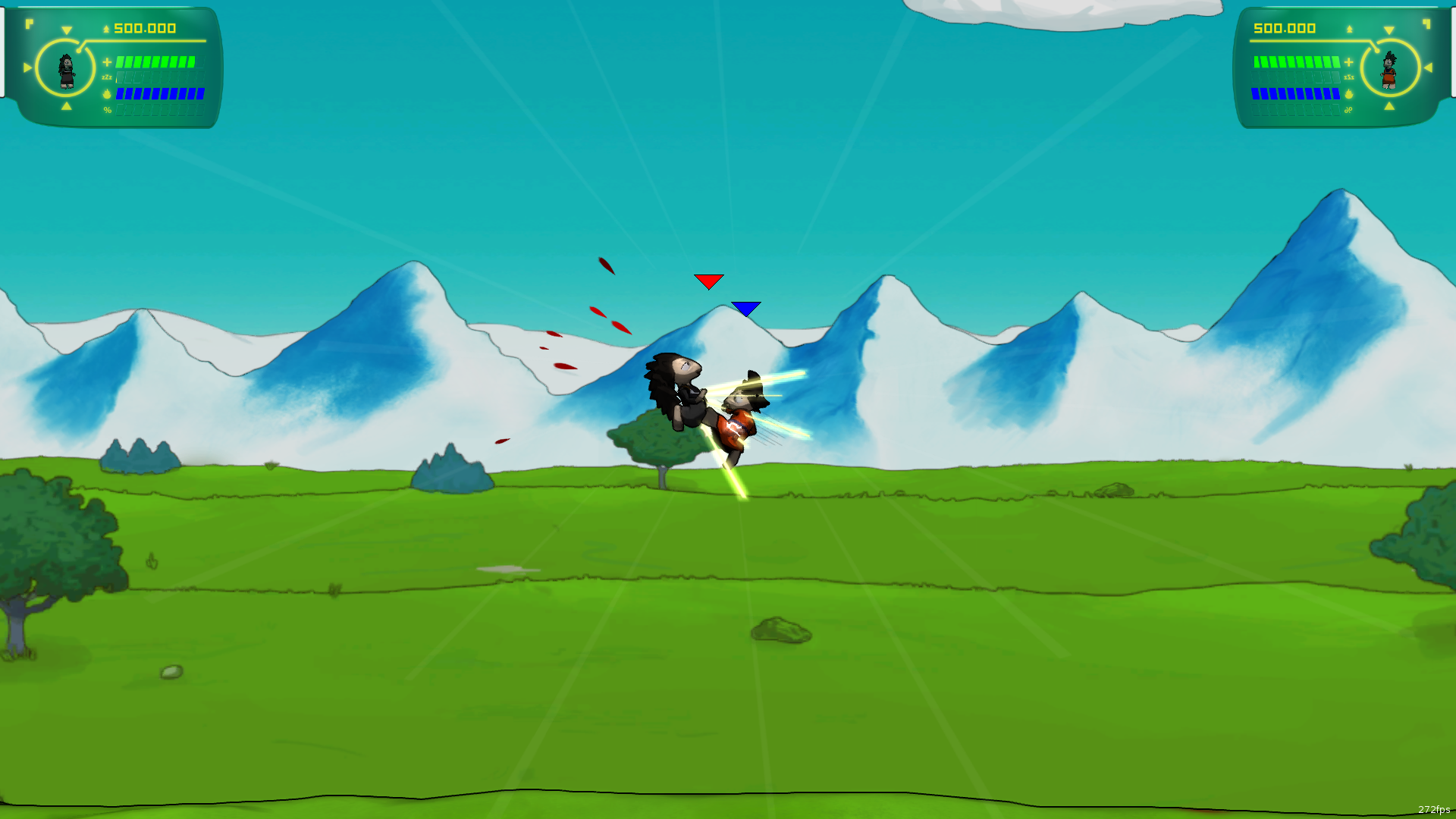 Lemmingball Z is a fighting game for linux and windows, loosely based on `Dragonball Z` the hit anime. By loosely based, it means that instead of having the classic DBZ characters fighting. You get these lemmings dressed up as them. This game offers a ton of fun for free, and the best perks about it would have to be:
Destructible 3d terrain
Ability to add your own levels/characters/moves to the game
Multiplayer with 2-4 players online or local
Good old-fashioned Hot-seat play
Slow-motion, like in "The Matrix"
Fancy graphics, like cell-shading and stuff
Netplay, without configuring or hamachi
Stupid AI to practice with
Blood! lots of it!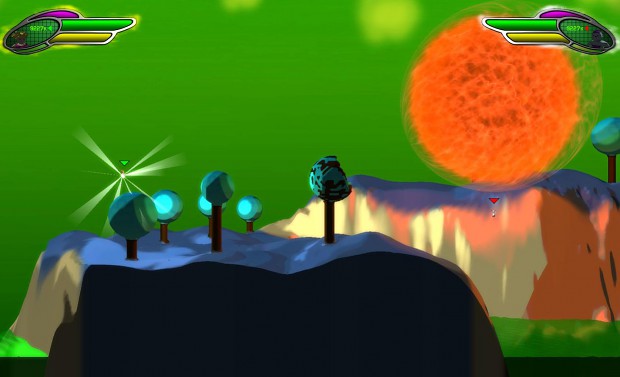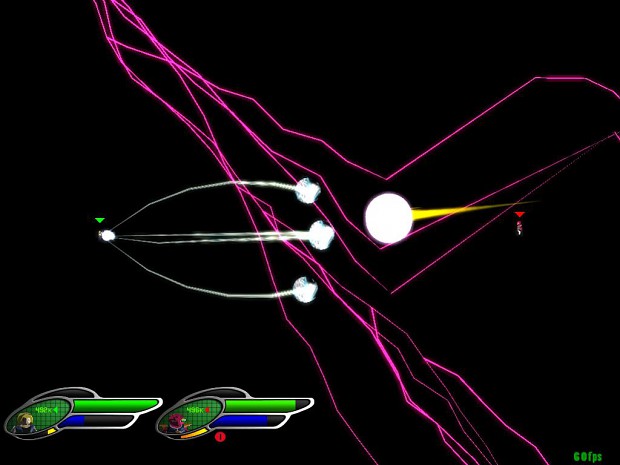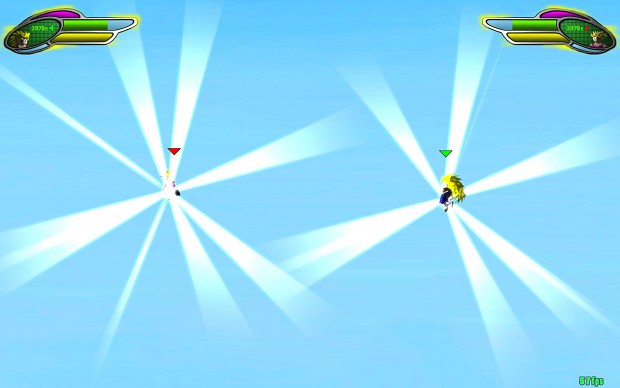 4. M.U.G.E.N: The great, the legendary. custom fighting game engine. A few pictures wouldn't be enough to describe it at all. Fight any character against any other character. The limitless creativity of an internet custom based fighter has never been seen more thoroughly expanded upon anywhere else. Content is created by the community, and thousands of fighters, both original and from popular fiction, have been created. M.U.G.E.N is ultimately an experience. In all essence, it'd be fan-fiction come to life.
Quality may vary.
DL:
https://mugen.fandom.com/wiki/M.U.G.E.N
1.1 Recommended.
Wiki:
https://mugen.fandom.com/wiki/The_MUGEN_Database
For characters and stages and the like!
5. 7th Stand User: Last but not least. But with tons of bias, the 7th Stand User is a game centered around your self insert Donut Steel entering the plot of Part 3 of Jojos Bizzare Adventure and changing the story itself. This game is designed so that fans who haven't read past Stardust Crusaders can enjoy it without fear of spoilers. Some characters may make appearances, and there are some textual references to later parts, but no significant plot points are revealed. It has tons of content with replay value to the max. I say that it's one of the best ever RPG-Maker games if not the best, and has so much passion and fan-service that official games cant live up too.
DL:
https://7thjojo.tumblr.com/post/98202338885/after-several-months-in-the-making-the-7th-stand
Wiki:
https://7thjojo.fandom.com/wiki/Main_Page
Got any more Freeware to share? Or thoughts and comments? Use that post button below!