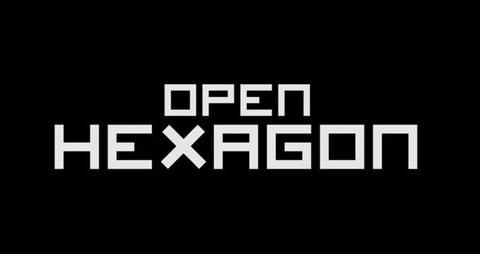 Open Hexagon is an open source "clone" of Super Hexagon, with support for custom levels, patterns, and scripts.
The premise is the same as Super Hexagon: You're a triangle on a shape, and you want to avoid crashing into walls.
However, the catch is that the ride never ends, and it's a test to see how long you can go until you crash.
It's extremely addicting and getting high scores is quite fun.
Download and play it here:
https://vittorioromeo.info/projects.html
Images from the game:
My best times: